I started this blog two years ago and I have been working on the same book this whole time! (I have written some poems and short stories during this time too) At first it was fun plotting it out, figuring out who my characters were, and then writing! Then came the writers block.....I back tracked re-wrote a lot....then came more writers block....
After that I forced myself to write and I ended up with a bland boring book I am no longer interested in finishing.
Therefore I did the only thing left to do....I KILLED IT.
Killing a book is quite difficult, because it puts up a fight and pleads with you!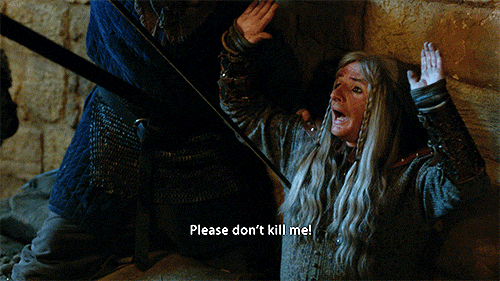 This made the decision to go through with killing my first book difficult.
Fortunately, I had another book idea, characters, and plot that captured my imagination and I wanted to run away with it!
So finally after months of agony I did it!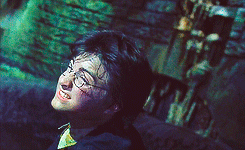 So that's that....
I feel good about this new project and am on a roll with plotting I might even get plotting done before Novembers NaNoWriMo challenge! I am really happy with my decision and feel like only good things will come from now on. I might even dig up my first novel when I complete this one!
Wish me luck on my new adventure!
If you have had to kill a project you put a lot into please let me know in the comments!